Title: Ang
elfall (Penryn & the End of Days #1)
Author: Susan Ee
Synopsis: In a post-apocalyptic world, Penryn must work with Raffe, an injured angel, to rescue her      younger sister from her kidnappers–the unforgiving and cruel angels who tore the world apart.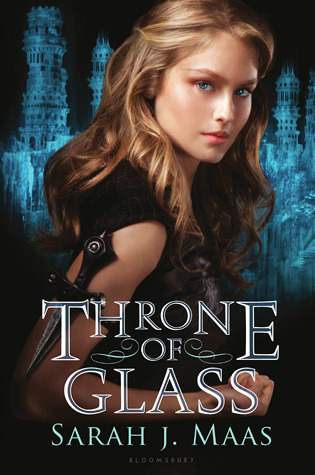 Title: Throne of Glass (Throne of Glass #1)
Author: Sarah J. Maas
Synopsis: Celaena Sardothien, an infamous  assassin, is released from prison to compete for the role of King's Champion, and inadvertently is thrown into a world of deadly competition, forbidden magic, and   court intrigue.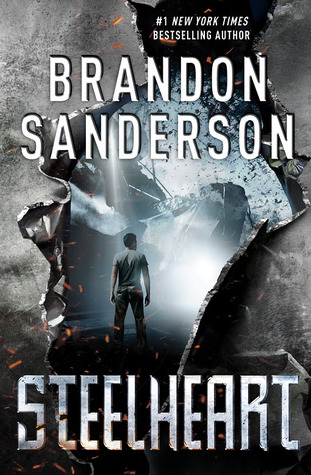 Title: Steelheart (Reckoners #1)
Author: Brian Sanderson
Synopsis: After the Epics, power-hungry beings with superhuman powers, take control of the world,   orphaned David determines to find their weaknesses and defeat them by joining a secret rebel group, the Reckoners.
Title: Looking for Alaska
Author: John Green
Synopsis: Pudge is obsessed with famous people's dying words and the idea of a "Great Perhaps," but when sent to a boarding school, becomes even more obsessed with the mysterious and fascinating Alaska  Young.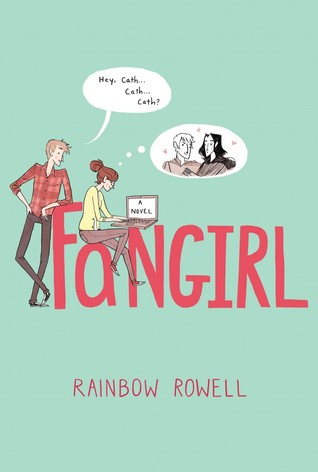 Title: Fangirl
Author: Rainbow Powell
Synopsis: A devoted fangirl and fanfiction writer, Cath must come to terms with adulthood and independence, anxiety, and her evolving relationships with her twin sister, terrifying roommate, and classmates in her first year of college.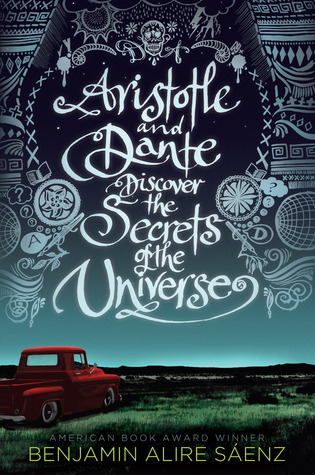 Title: Aristotle and Dante Discover the Secrets of the Universe
Author: Benjamin Alire Saenz
Synopsis: Two boys, who have nothing in common except the feeling of never fitting in, become friends and together learn about the world around them and who they really are.